Providing development valuation advice, negotiating option agreements... through to the sale of a single building plot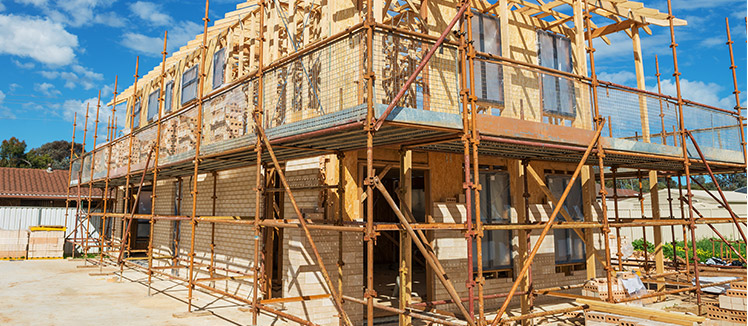 Given the opportunity of owning land with prospects for residential development, it is essential to seek experienced professional advice at an early stage in order to secure an appropriate designation or planning consent, Leonards team of surveyors work in conjunction with other key specialist professionals in the field of planning and development in order to achieve a successful outcome of this often complex and timely process, with the ultimate aim of maximising the value of your landed asset whether this be for a single building plot or major development.
Leonards can advise on the most appropriate method of sale, as well as providing development valuation advice, negotiating option agreements subject to the granting of planning consent working closely with client's legal advisors.
We are able to provide tailor made marketing advice and strategies to both individual builders and larger housing developers by working with other trusted professionals to produce marketing materials to match the client's aspirations and requirements to achieve a successful sale.
Our Developments & New Home Properties