Our Preferred Mortgage Partner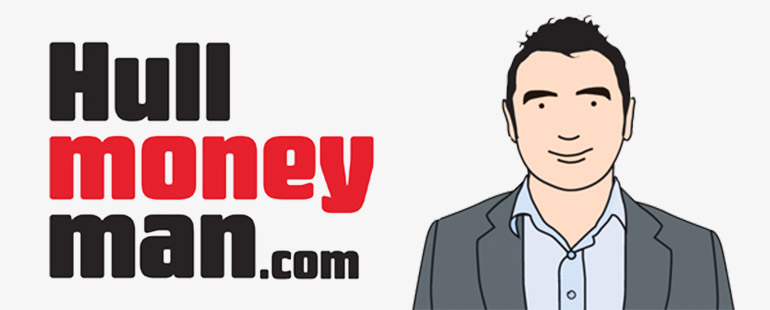 We are proud to announce that Hullmoneyman is now Leonards' preferred partner when it comes to their buyers and sellers' Mortgage requirements. Together we will aim to make the home purchasing journey as stress-free and streamlined as possible. 
We won't be going down the "corporate" route of forcing customers to have a face-to-face mortgage meeting with us on the dubious premise of "offer qualification", you can simply choose to let us help you with your mortgage or make your own arrangements elsewhere – so No Pressure! 
Mark Broadhurst, partner at Leonards adds "We have known Malcolm and the team at Hullmoneyman for several years and we are delighted to formalise our relationship. It was important for us to link up with an East Hull firm who can offer face to face advice with someone who knows the local market just as well as we do".
If you'd like some initial advice over the phone or a free initial consultation please contact us anytime:
01482 772986
www.hullmoneyman.com