Business & Machinery Auctions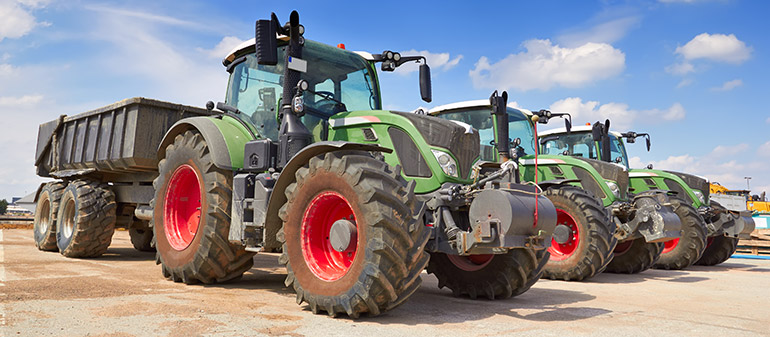 Leonards Auction Division is able to offer bespoke auction and tender services to both our farming and rural clients as well as corporate, local government, institutional bodies. Specialist advice and services are provided to many corporate recovery practices in the Yorkshire region. In many cases this involves the provision of valuation advice on the assets of the business and whether this is viable for sale as a going concern or whether a sale of plant, machinery, vehicles and equipment is necessary through the auction (in situ/on-line) or via a tender process.
Expertise and sales in:
Industrial Plant and Machinery
Agricultural Machinery & Equipment
Agricultural Livestock
General Insolvency
To discuss your requirements, request information or for advice on any auction matter please contact our Auction Division.
Next Auction Sale

Next Auction Sale (Date/Time): Entries welcome for our next auction, please contact us if you would like to attend our next auction.

Terms & Conditions

Buyers are however advised to check with the auctioneers for individual terms and conditions of sale applying at the auction which may vary from those stated. Click here to view full Terms & Conditions

Auction News & Results

Sorry there are currently no auctions, please check back soon.