Were teaming up with fellow local auctioneers...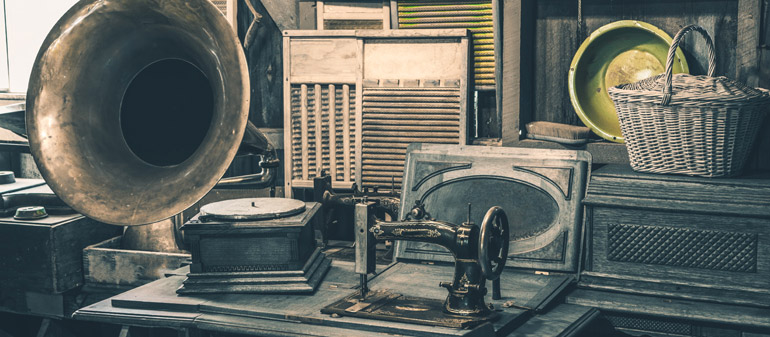 Leonards Auction Division have teamed up with fellow local auctioneers Gilbert Baitson to enable our customers to receive a competitive and efficient auction service, including valuations, house clearances and regular auction sales.
To discuss your individual requirements, request further information or for any advice on any auction matter, please contact our auction division on (01482) 375212 where a member of our auction team will be happy to assist.
Next Household & Antique Auction

Next Auction Date/Time: Entries welcome for our next auction, please contact us if you would like to attend our next auction.

Terms & Conditions

Buyers are however advised to check with the auctioneers for individual terms and conditions of sale applying at the auction which may vary from those stated. Click here to view full Terms & Conditions

Auction News & Results

Sorry there are currently no auctions, please check back soon.