We strive to ensure that we're providing our customers with information on the most relevant products and services.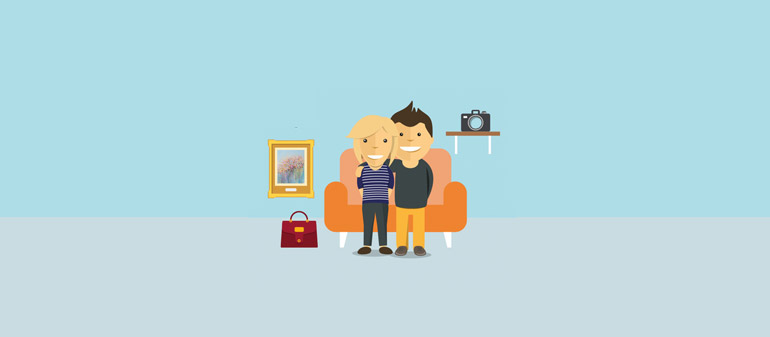 That's why we wanted to send you some more information about HomeLet, who provide a comprehensive range of insurance products and services specially designed to protect tenants.
HomeLet's Contents Insurance Incorporating Tenancy Liability protects your belongings and your liability as a tenant too!
With this policy you can benefit from...
£100 standard excess, £250 for escape of water, £500 malicious damage.
But, if you just want to protect your liability, here's some information about HomeLet's Tenancy Liability Insurance.
You can benefit from...
£10,000 cover for accidental damage to your landlord's property, including any possessions, fixtures and fittings that you're responsible for under your tenancy agreement. Find out more
One policy covers every member of your household
Transferable between tenancies, so you can take your policy with you when you move
 
£100 standard excess. Doesn't cover general wear & tear and cleaning.
So, if you're looking for contents insurance or a great selection of ideas, tips and advice for tenants, why not contact HomeLet on 0800 035 8258?