Your there, your property is now rented out!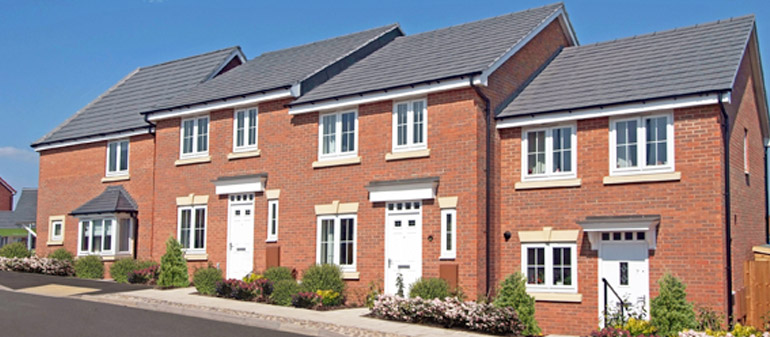 Rental Payment, Fees & Charges

We will look to pay over your first month's rent, the preferred method would be by bank transfer BACS less our agreed letting fees, commission and any charges and VAT, a statement of account will also be issued to you at this time.

Where the property is under a Fully Managed Service, you will be paid out on a monthly basis after receipt of the rent, provided with a statement and copy of any contractors charges.

Tenancy Agreement, Condition Schedule & Associated Documentation

These will be sent to you together with payment and your statement of account, unless the property is under the Fully Managed Service whereby such documents will be retained on your file within the office.

Inspections, Maintenance & Repairs

Where your property is under our Fully Managed Service, we will look to inspect the property within the first three months of the letting and a brief feedback report will be sent to you.

Thereafter we will inspect the property bi-annually during the continuance of tenancy and report to you its condition, any necessary maintenance or repair issues. In addition we will arrange for any safety compliance checks. Quotations for repairs in most instances will be obtained and agreed with you prior to a suitable contractor been appointed. This may not always be possible in the case of a genuine emergency. No administration costs will be payable in addition to the contractors charge, unless this is for significant works over a certain pre-agreed amount which will be detailed in our Letting Agency Agreement with you.

Tenancy Renewals, Rent Reviews & Notices

Under a Fully Managed Service such matters will be dealt with by us following consultation with you the landlord, usually this will be before vacation of your existing tenant.

The tenancy includes provision for a rent review to be instigated upon the annual anniversary of the agreement within set percentage parameters whether or not rents have risen in the particular location of your property. Such increases are at your discretion and your Property Manager will advise you accordingly. Where the rent is increased, a further increase cannot be made within the following 12 months. If you wish to terminate the tenancy, advice will be given by your Property Manager about serving the requisite notice to quit in line with the legal process and timing requirements.

End of Tenancy Checkout

Whether under a Tenant Find, Let Only, or Fully Managed service, you as the landlord or us as your agent will need to ensure the property is clean and left in a condition to that when the tenancy started (fair wear and tear excepted) before the keys are handed back and formal possession of the property is taken. Any necessary remedies should be agreed with the tenant and any deductions from the deposit should be documented in writing before release of the deposit bond. Where there is a dis-agreement between landlord or agent and the tenant, then the matter will need to be settled by the Dispute Service whereby if this is being dealt with by us, an administration charge will be made. If there is no dispute then the tenant's full deposit should be returned within 10 days of the end of the tenancy. Service meter readings should be taken and the various utility providers and Council Tax authority notified that the tenant has vacated the property. The end of Tenancy Checkout is included as part of our Fully Managed Service.

Remarketing

We would be pleased to advise those landlords who have opted for our Tenant Find or Let Only service a re-appraisal and rental valuation of their vacant property and agree terms for remarketing to secure a suitable tenant in the shortest possible time, at this point we would update our letting particulars and take new photographs where considered necessary. Remarketing is automatically included under our Fully Managed service.